Holden Commodore Workshop Manual Free PDF Download
Holden Commodore VX Model Years 2000 to 2002 Repair Manual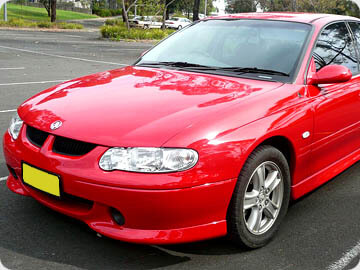 Title:
Holden Commodore VX Workshop Manual


File Size: 82.8 MB File Type: ZIP containing PDF files Manual Type: Factory Service Manual

Factory workshop manual for Holden Commodore VX Series. Includes Monaro and HSV Models. Contains specifications, repair guides, engine rebuild instructions, maintenance information, electronics details, diagnostics procedures and wiring diagrams.







The above workshop manuals / repair manuals are suitable for the below vehicles:

2000 Holden Commodore
2001 Holden Commodore
2002 Holden Commodore