Honda CRV Workshop Manual Free PDF Download
Honda CRV RE Model Years 2007 to 2011 Repair Manual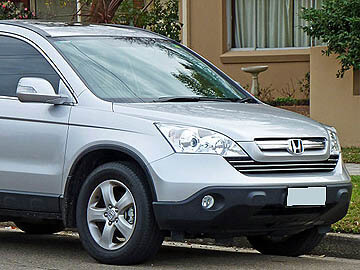 Title:
Honda CRV RE Series 2007 to 2011 Factory Service and Workshop Manual


File Size: 895.1 MB File Type: PDF File Manual Type: Factory Service Manual

Factory servicing and workshop repair manual for the RE series Honda CRV. Produced between 2007 and 2011. Suits all chassis numbers, of which are as follows: RE1, RE2, RE3, RE4, RE5 and RE7. Allows information for all aspects of maintenance, repair, replacement and rebuild for the entire vehicle. A complete and comprehensive resource.






Workshop manuals / repair manuals are suitable for the below vehicles:

2007 Honda CRV
2008 Honda CRV
2009 Honda CRV
2010 Honda CRV
2011 Honda CRV