Volvo S40 / V40 Workshop Manual Free PDF Download
Volvo S40 / V40 S40 / V40 Model Years 1996 to 1999 Repair Manual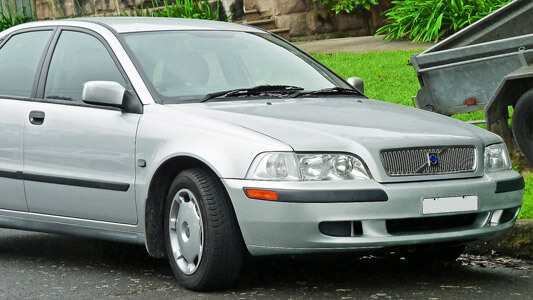 Title:
Volvo S40 V40 1996 to 1999 Factory Service Manual / Workshop Manual


File Size: 69.7 MB File Type: PDF File Manual Type: Factory Service Manual

Factory Service Manual / Workshop Manual for the first generation Volvo S40 and V40 platform vehicles, built between 1996 and 1999. Some information in this article may also suit vehicles built until 2004, if you vehicle is built between 2000 and 2004 take care when accepting information from this article and ensure the details listed are still identical to your own vehicle. Covers all aspects of the vehicle including wiring diagrams, engine / gearbox / transaxle removal and rebuild information, interior, body panels, electrical systems and more. Effectively everything required to maintain and repair the vehicle.






Workshop manuals / repair manuals are suitable for the below vehicles:

1996 Volvo S40 / V40
1997 Volvo S40 / V40
1998 Volvo S40 / V40
1999 Volvo S40 / V40