Nissan Micra Workshop Manual Free PDF Download
Nissan Micra K13 Model Years 2010 to 2016 Repair Manual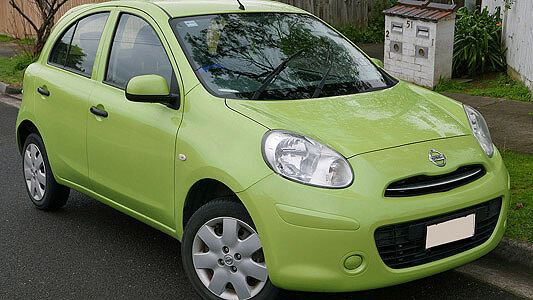 Title:
Nissan Micra K13 Factory Workshop Manual


File Size: 143.2 MB File Type: ZIP containing PDF files Manual Type: Factory Service Manual

Nissan factory issued workshop manual for the 2010 to 2016 Nissan Micra K13 series vehicles. Covers every aspect of the vehicle in terms of repair, maintenance, rebuild and diagnostics. A complete guide to total vehicle maintenance.







Workshop manuals / repair manuals are suitable for the below vehicles:

2010 Nissan Micra
2011 Nissan Micra
2012 Nissan Micra
2013 Nissan Micra
2014 Nissan Micra
2015 Nissan Micra
2016 Nissan Micra