Toyota Passo Workshop Manual Free PDF Download
Toyota Passo M300 Model Years 2005 to 2011 Repair Manual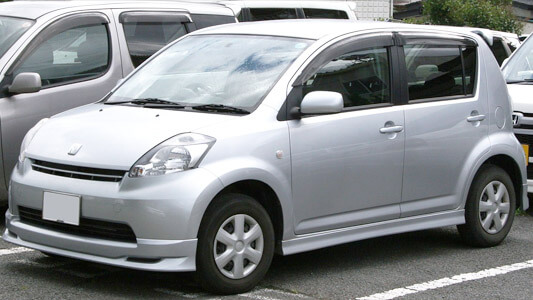 Title:
Toyota Passo M300 2005-2011 Factory Workshop Manual


File Size: 93.1 MB File Type: ZIP containing PDF files Manual Type: Factory Service Manual

Factory workshop manual / repair manual for the Toyota Passo M300 chassis series built between 2005 and 2011. This car is nearly identical to the Daihatsu Sirion, also known as the Daihatsu Boon, hence this manual will completely interchange with the Toyota Passo. Covers all aspects of vehicle repair, maintenance, rebuild and troubleshooting for engine, gearbox, front axle, suspension steering, brakes, body panels, interior components and electrical systems.






Workshop manuals / repair manuals are suitable for the below vehicles:

2005 Toyota Passo
2006 Toyota Passo
2007 Toyota Passo
2008 Toyota Passo
2009 Toyota Passo
2010 Toyota Passo
2011 Toyota Passo