Chevrolet Cruze Workshop Manual Free PDF Download
Chevrolet Cruze J300 Model Years 2008 to 2016 Repair Manual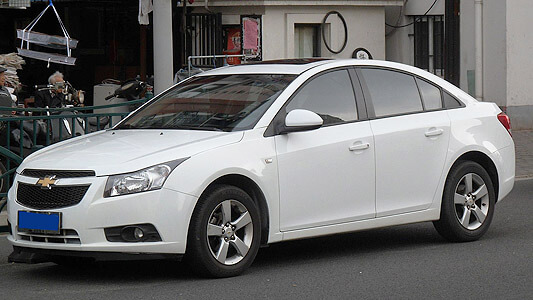 Title:
Chevrolet Cruze J300 Factory Workshop Manual


File Size: 72.6 MB File Type: ZIP containing PDF files Manual Type: Factory Service Manual

Factory service manual / workshop manual for the Chevrolet Cruze chassis code J300 built between 2008 and 2016. Covers a wide range of topics with diagnostic, repair, maintenance and rebuild information for all engines, gearbox, front axle, steering, suspension, brakes, interior components, body panels, electrical system including diganostics information. A complete guide to the entire vehicle.






Workshop manuals / repair manuals are suitable for the below vehicles:

2008 Chevrolet Cruze
2009 Chevrolet Cruze
2010 Chevrolet Cruze
2011 Chevrolet Cruze
2012 Chevrolet Cruze
2013 Chevrolet Cruze
2014 Chevrolet Cruze
2015 Chevrolet Cruze
2016 Chevrolet Cruze