Mazda BT-50 Workshop Manual Free PDF Download
Mazda BT-50 BT50 Model Years 2006 to 2011 Repair Manual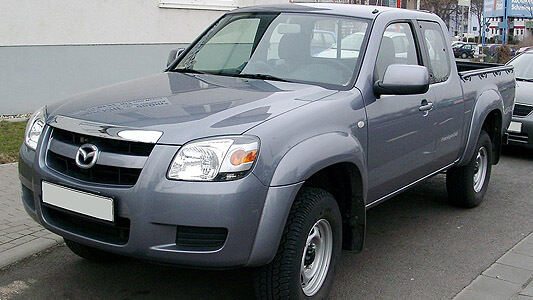 Title:
Mazda BT-50 Factory Service Manual / Workshop Manual


File Size: 82.3 MB File Type: PDF File Manual Type: Factory Service Manual

Official factory workshop manual / service manual for the Mazda BT-50. This vehicle was produced by Mazda under order from Ford Motor Company between the years 2006 and 2011. This manual is dealer issued and covers absolutely everything about the vehicle, including servicing, maintenance, general repairs, advanced repairs and rebuild specifications along with wiring diagrams. Covers all topics such as engine, gearbox, differentials, axles, suspension, steering, brakes, chassis components, interior components, electrical systems along with wiring diagrams. A complete repair manual for the Mazda BT50.






Workshop manuals / repair manuals are suitable for the below vehicles:

2006 Mazda BT-50
2007 Mazda BT-50
2008 Mazda BT-50
2009 Mazda BT-50
2010 Mazda BT-50
2011 Mazda BT-50