BMW 3 Series Workshop Manual Free PDF Download
BMW 3 Series E46 Model Years 1997 to 2006 Repair Manual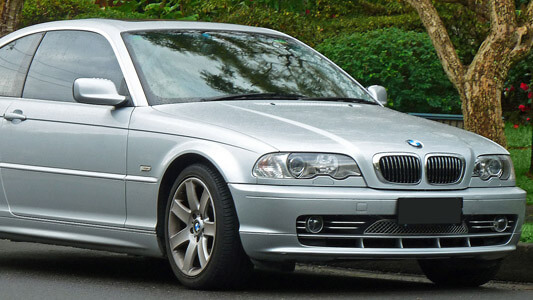 Title:
BMW E46 3 Series Factory Workshop Manual


File Size: 34.6 MB File Type: PDF File Manual Type: Factory Service Manual

Factory workshop manual / factory service manual for the BMW 3 Series E46 Chassis built between 1997 and 2006. Covers all models, listed as follows 316i / 316ci, 318i / 318ci, 320i / 320ci, 323i / 323ci, 325i / 325ci, 328i / 328ci, 330i / 330ci, M3. The manual contains all servicing, maintenance, general / advanced repairs and rebuild guides for all engine types, gearboxes, differentials, steering, suspension, brakes, interior components, exterior body panels and electrical systems, including wiring diagrams, troubleshooting and diagnostics. A complete guide to all E46 3 series vehicles.






Workshop manuals / repair manuals are suitable for the below vehicles:

1997 BMW 3 Series
1998 BMW 3 Series
1999 BMW 3 Series
2000 BMW 3 Series
2001 BMW 3 Series
2002 BMW 3 Series
2003 BMW 3 Series
2004 BMW 3 Series
2005 BMW 3 Series
2006 BMW 3 Series