Nissan Elgrand Workshop Manual Free PDF Download
Nissan Elgrand E50 Model Years 1997 to 2002 Repair Manual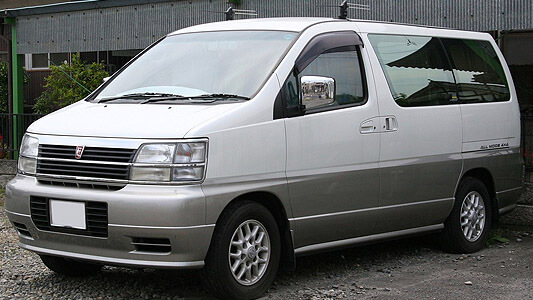 Title:
Nissan Elgrand E50 Engine Factory Service Manual


File Size: 51.9 MB File Type: ZIP containing PDF files Manual Type: Factory Service Manual

Engine workshop manual / factory service manual for the Nissan Elgrand E50 chassis built between 1997 and 2002. This manual covers topics related to the engines supplied in this vehicle only. Engines included are QD32EI, VG33E, VG33ER, VQ25DE, VQ35DE, ZD30DD, KA24DE and ZD30DDTi. Covers topics such as ECU / electronic control system, electricals, lubrication, maintenance and mechanical repairs with rebuild guides.






Workshop manuals / repair manuals are suitable for the below vehicles:

1997 Nissan Elgrand
1998 Nissan Elgrand
1999 Nissan Elgrand
2000 Nissan Elgrand
2001 Nissan Elgrand
2002 Nissan Elgrand